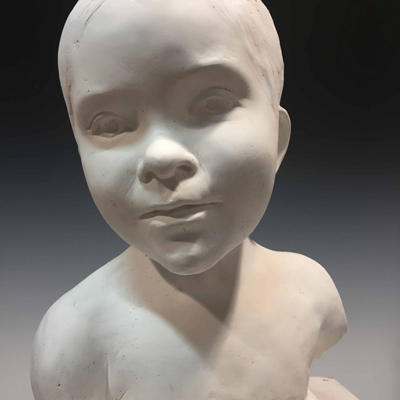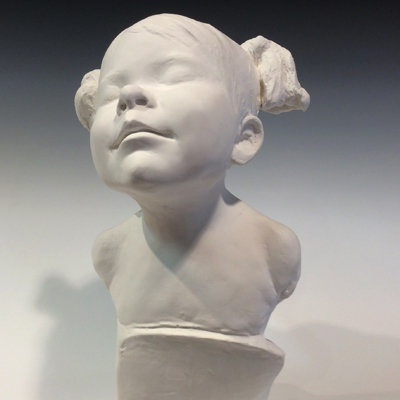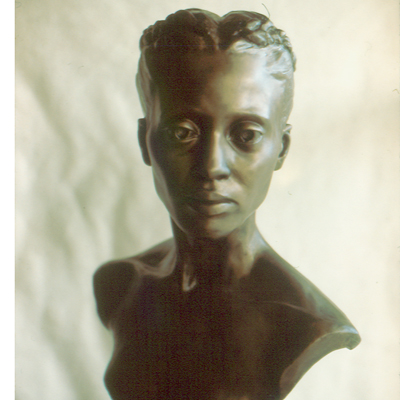 I enjoy creating portraits.
To capture the likeness of someone I need to feel the emotional and intellectual energy, the very essence of that person. It is indeed a privelage to get to know someone in the process of interpreting and capturing their essence.
Commission fee is determined by the choice of material and processes used for the final portrait. It includes a consultation, scheduled meetings on a weekly basis for one-two months, and if the final portrait is to be cast, or fired, if ceramic.